Main content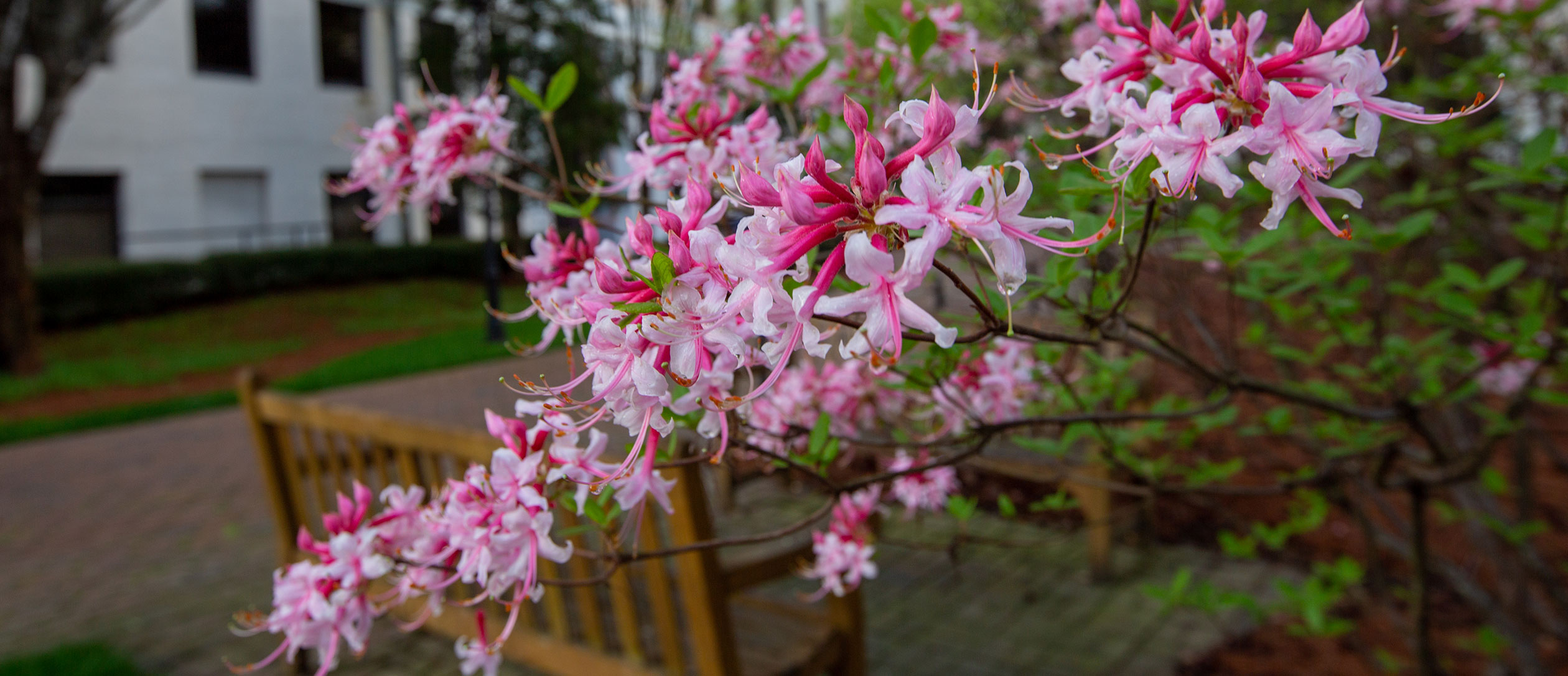 About Us
---
The Department of Russian and East Asian Languages and Cultures (REALC) is an interdisciplinary department dedicated to the study of languages and cultures in the geographic continuum from Eastern Europe through Eastern Asia.
Our four concentrations are on the Russian Federation, the largest country on the globe; China, the most populous country; Japan, the world's third-largest economy; and Korea, one of the world's fastest growing economies. Departmental offerings bridge East and West, and include the study of the languages, linguistics, and cultures of the region; and the interrelationship of its literatures to the other arts, philosophy, religion, and the social sciences.
The department sponsors various exciting and challenging study abroad programs, and special internship opportunities both overseas and in the Atlanta area. A wide variety of films, guest speakers, and special cultural events accompany our course work.
REALC participates in the interdepartmental Center for Russian, East European, and Eurasian Studies (REEES) and the East Asian Studies Program (EASP), and also collaborates extensively with other departments and programs, including Linguistics, Comparative Literature, Art History, Film Studies, Women's Studies, Theater, Music, History, and Religion.
Give to REALC
The Department of REALC relies on the generous support of donors in order to continue to offer excellent programming and provide research opportunities for our undergraduate students. Each year we bring in renowned scholars in a variety of fields and organize student-centered events in each of our global areas. Your donations can also be used to provide scholarships for study abroad or research projects for some of our most talented students.
Please click on the program to which you would like to make your contribution, and follow the instructions on the form.